Find Real Food App for Weston A. Price Foundation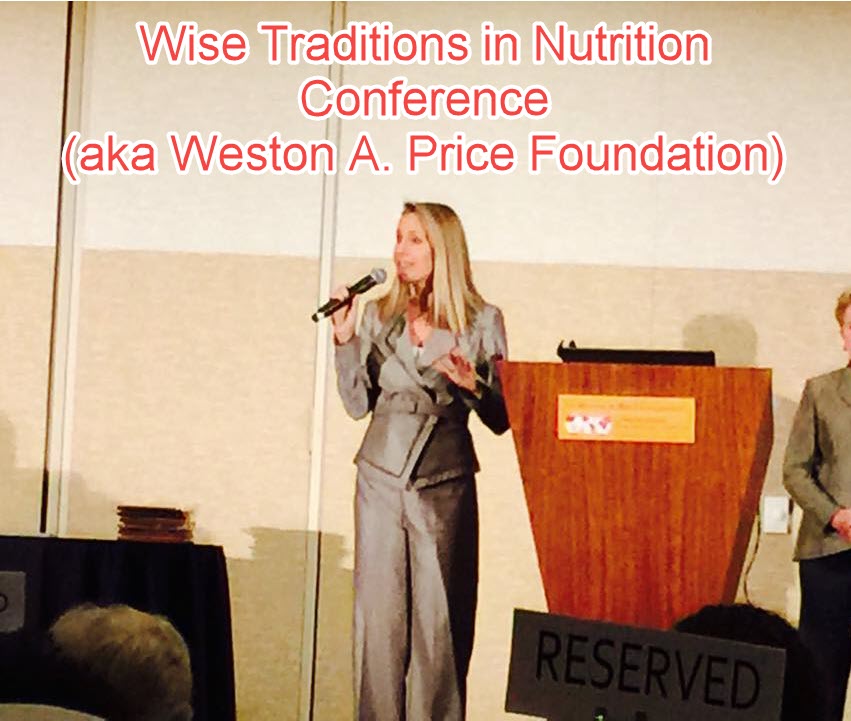 As a service and contribution to the non-profit work of the Weston A. Price Foundation (WAPF), my partners and I created an online resource for their members called FindRealFoodApp.com. It allows them to locate grocery stores and local farms selling "WAPF approved" healthy real food options. There are over 15,000 foods listed across 30 different categories, and over 100,000 locations.
Find Real Food App allows members to easily find high quality foods containing no artificial ingredients, unhealthy preservatives, or GMO fructose/corn syrup. The foods in the app focus on the principles of organic farming, grass-fed or pasture-raised animal foods, and fermented, soaked, or sprouted grains.  The app does not allow advertising or industry influence thus took years to build via private funding.
Since 1999, the WAPF has been an advocate for real food dedicated to helping individuals improve their diets by chosing healthier options and preparing whole foods traditionally, as our ancestors did via soaking, sprouting, fermenting, and slow-cooking.
Pictured below, I spoke to WAPF members during their annual conference in Indianapolis in order to introduce how they could use the Find Real Food app (for free three years after its launch) to educate themselves and new members interested in shopping for more nutritious real foods in their local stores!